So what? who cares? why you? The Book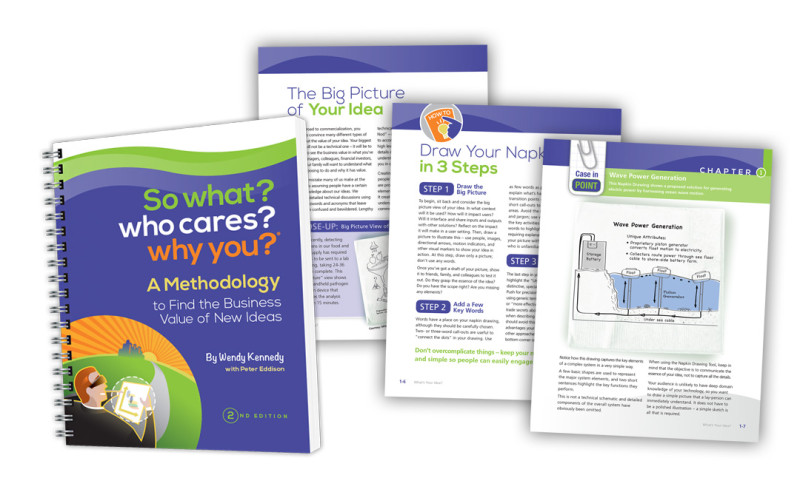 The So what? who cares? why you?® print edition of our methodology is a hands-on design thinking toolkit that walks entrepreneurs step-by-step to discover the business value proposition for an idea. Its "roll-up-your sleeves"  style appeals to the "explore and iterate" personality of entrepreneurs.
Our flagship book, So what? who cares? why you?: A Methodology To Find the Business Value of New Ideas is designed as a toolkit with step-by-step guidance, real world examples, and practical advice.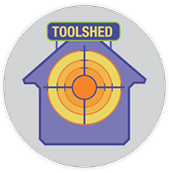 Entrepreneurs and coaches have access to a rich suite of supporting resources in the WKI Online ToolShed – an online library of supporting examples, advice, and insights to support the development of their ideas into business value propositions.  You'll also find downloadable templates for entrepreneurs to take the outputs of each design thinking framework and put them into an investor presentation, proposal document or even a verbal elevator pitch.
If you would like to turn more of your organization's ideas into opportunities...