WKI Training & Certification
Become a Certified Coach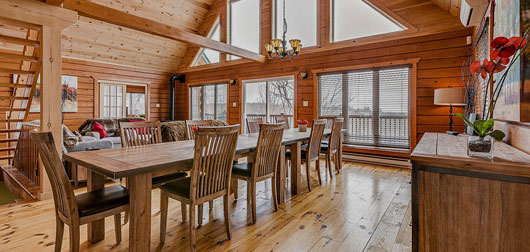 Online Training
With Wendy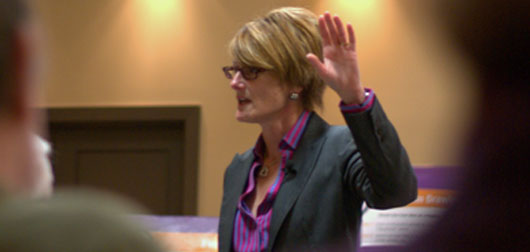 So what? who cares? why you? is a pilgrimage for those who have ideas to change the world. It will help you contemplate your ideas and project concepts by identifying the facts, myths and critical assumptions. It is a great companion for those who yearn to create and contribute."
— Dan Leri, Director, Innovation Park at Pennsylvania State University
Using our methodology, organizations world-wide are increasing their success rate for ideation, incubation and commercialization.