WKI Training & Certification
Become a Certified Coach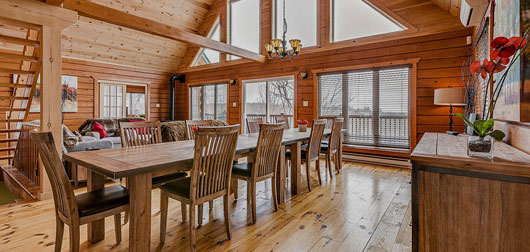 Online Training
With Wendy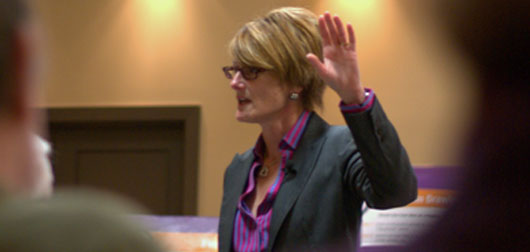 The So what? who cares? why you?™ methodology is a "triple-play" – it teaches entrepreneurs, assists entrepreneurs, and encourages entrepreneurs! Using it, we've been able to accelerate the development of our companies and equip them with the entrepreneurial skills to be successful."
— Mark Long - Director, Sid Martin Biosciences Institute - University of Florida
Using our methodology, organizations world-wide are increasing their success rate for ideation, incubation and commercialization.