So what? who cares? why you? Online Edition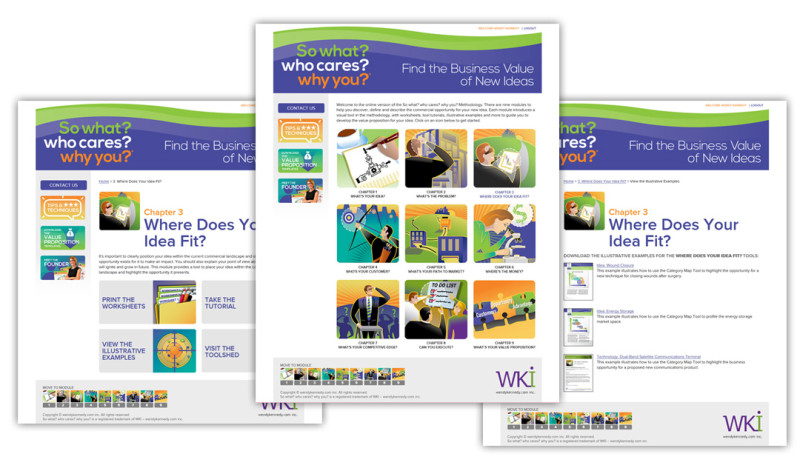 Our web-hosted format gives you the flexibility to deploy the So what? who cares? why you?® methodology across your community of innovators wherever they are – in the lab, across campus, or across the globe.
The online edition is built to be engaging and action-oriented, with personalized tool tutorials, examples and step-by-step guidance for users to successfully engage with each tool in the methodology.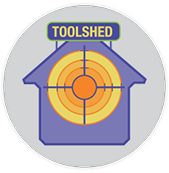 Registered users of both the print and online editions have access to a rich suite of supporting resources in the WKI Online ToolShed – a private online library of supporting examples, advice, and insights to support innovators throughout their innovation and ideation process as they discover, define and describe the value of their ideas.
If you would like to turn more of your organization's ideas into opportunities...